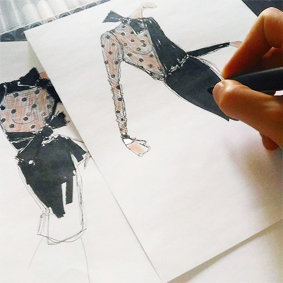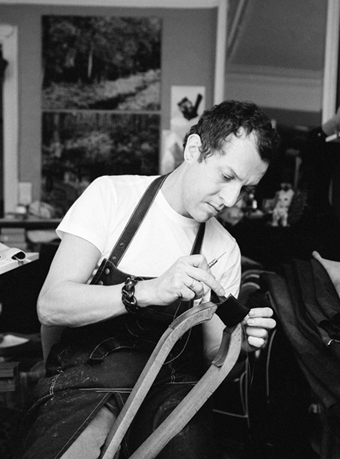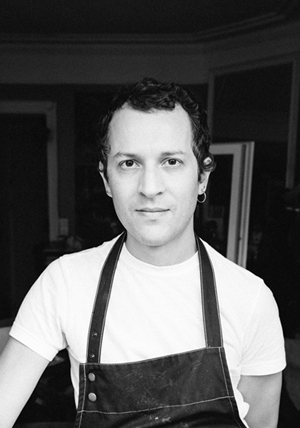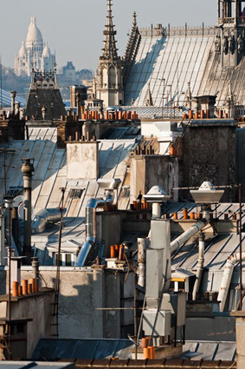 FABIEN IFIRÈS is the combination of creativity and know-how
for the luxe of a fashion accessory, unique and original.
entirely handmade in an Art Workshop.

It is a little bit of Paris,
of Fabien's style and his cosmopolitan inspirations.

Also by the fact that his own workshop

and our suppliers of raw materials are based here,
most of them are certified French Living Heritage Company.

His work on the shapes and the colors combinations,
the quality of the handcrafted production in his own workshop,
make Fabien a designer of contemporary jewelry recognized
by the french press as by the international magazines and
by the galleries and the buyers of fashion boutiques

among the most luxurious and trendy ones in the world.